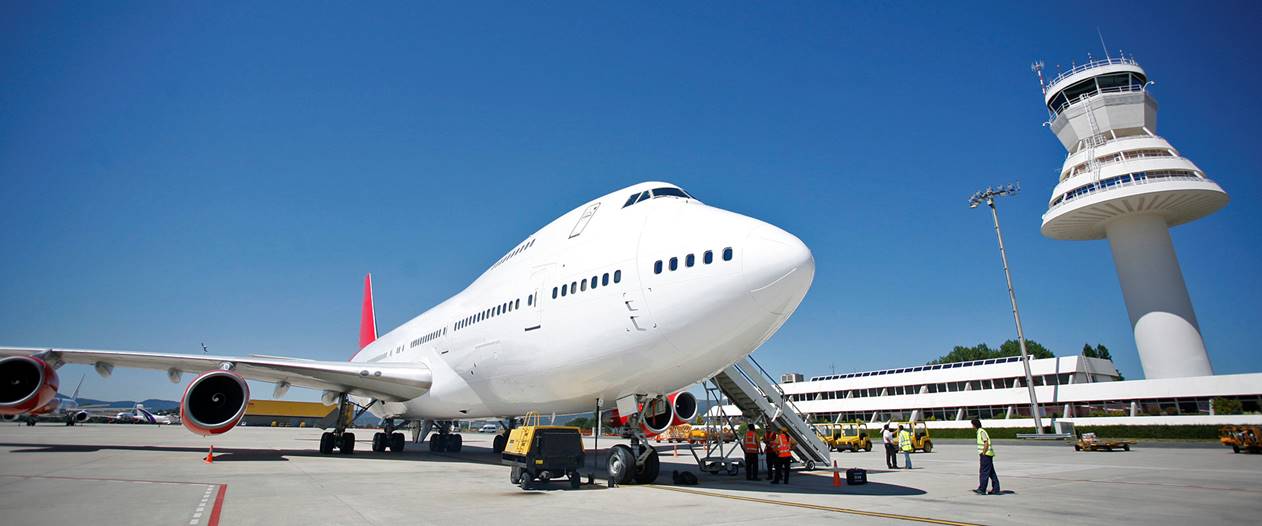 Vitoria-Gasteiz Airport Promotion Agency
Established in 1994, VIA is the Vitoria-Gasteiz International Airport Promotion Agency.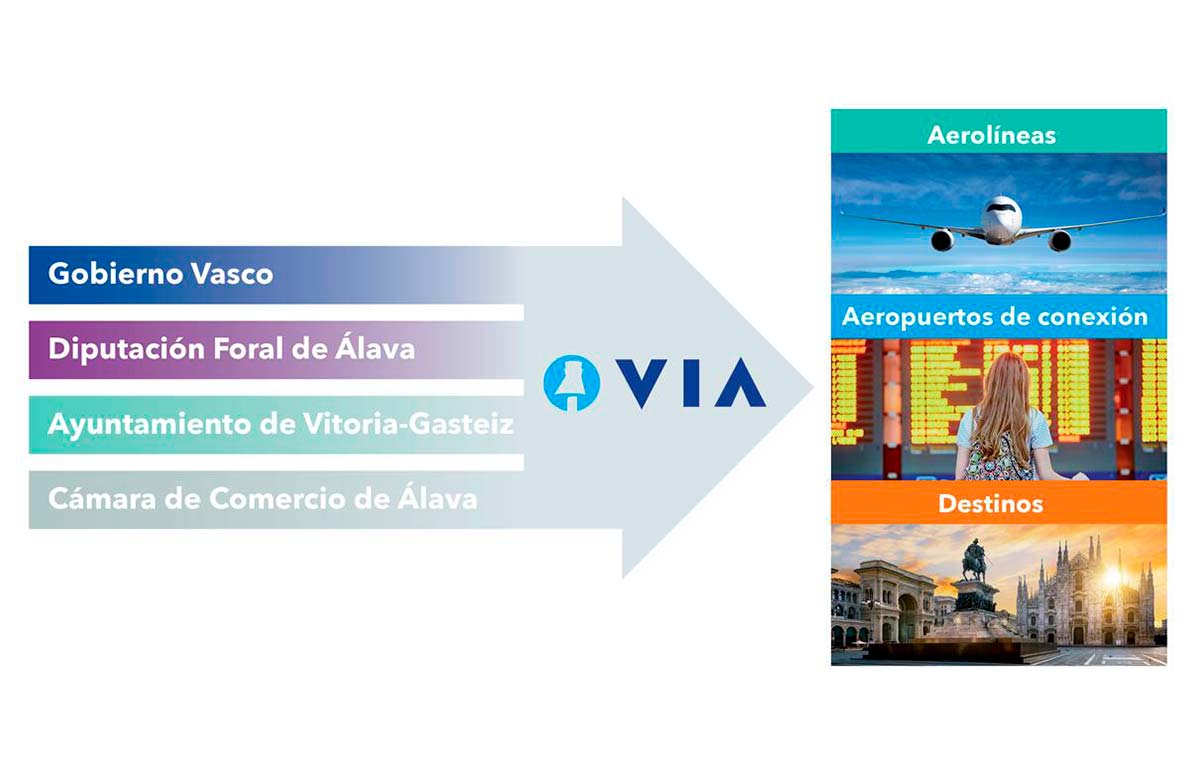 The company works to develop the potential of Vitoria International Airport as a leading air transport facility in the north of the peninsula.
The main lines of action are:
The dissemination of the airport's features and the quality of its service among the global aeronautical community, tour operators and airlines.
Support and assistance to companies operating at the airport to improve their services and improve the competitiveness of Vitoria Airport in the international market.
This activity is carried out by the company through: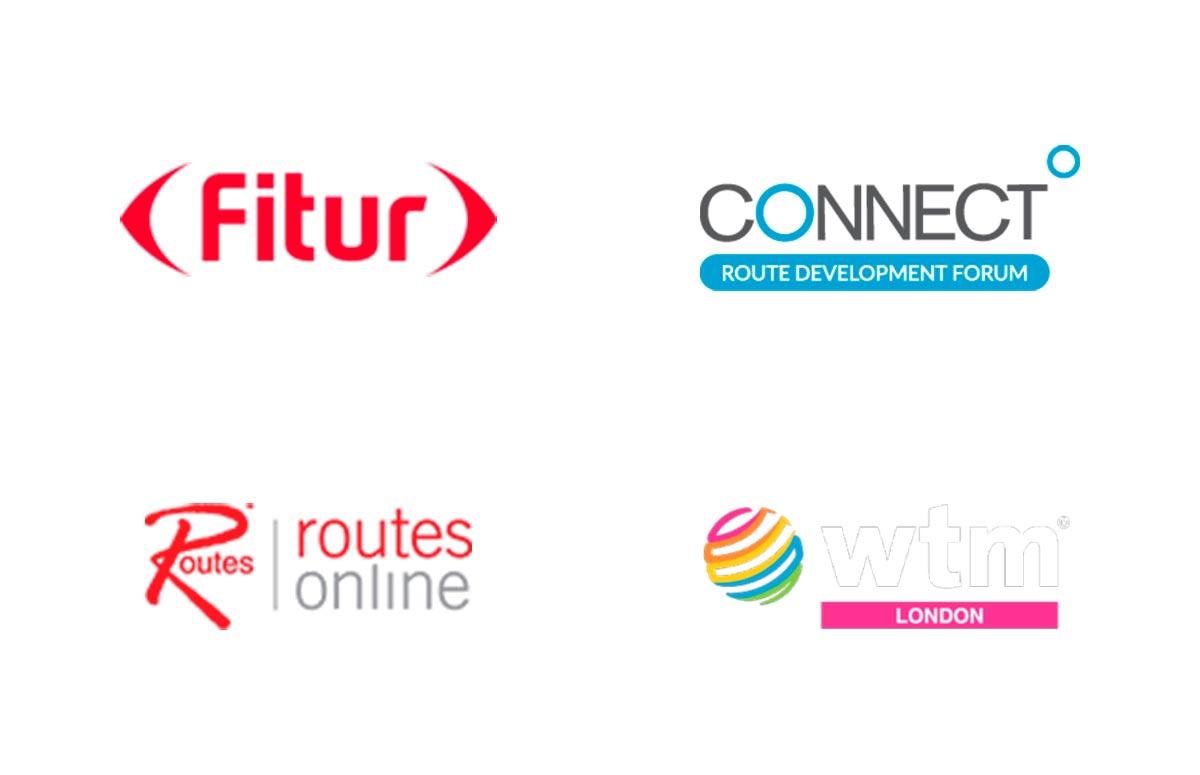 PRESENCE AND ACTIVE PARTICIPATION IN...
Conferences and major national and international aviation and tourism forums.
VIA regularly attends FITUR, Connect Aviation, Routes Europe... and participates in workshops and events in the aviation and tourism sector.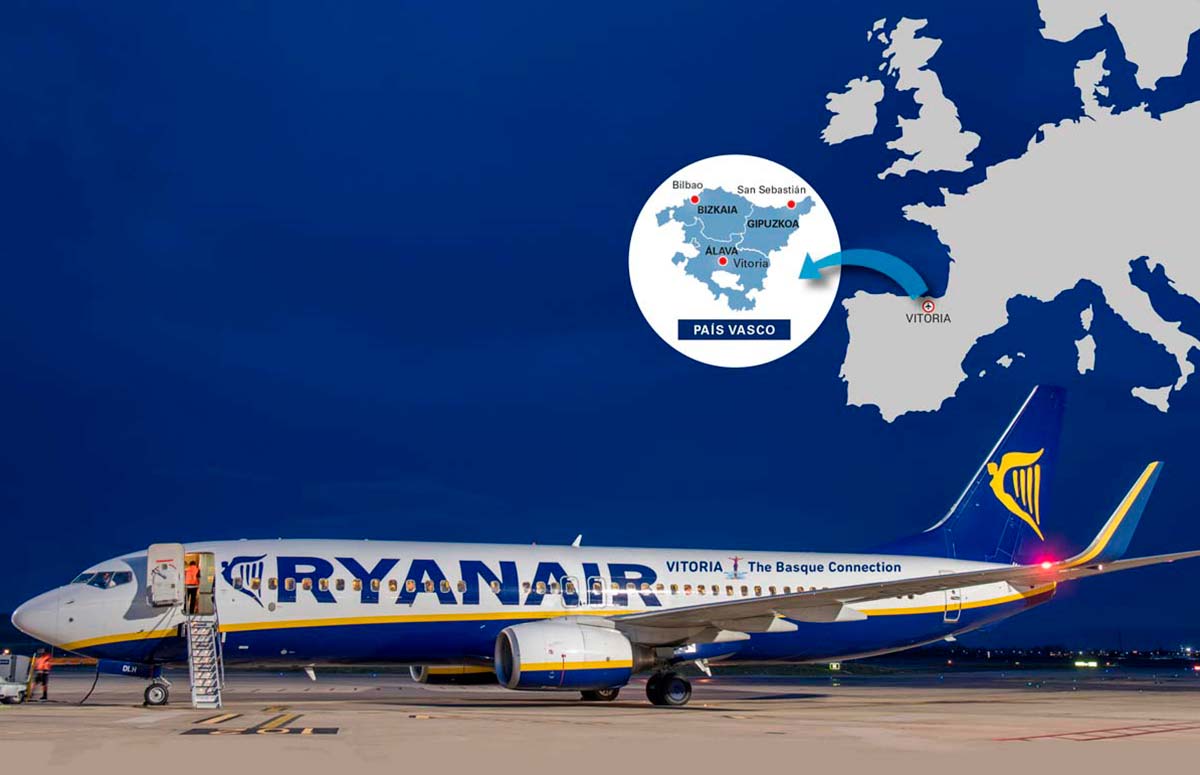 Promotions through airline companies
VIA maintains its promotional collaboration with agents involved in the passenger business at Vitoria Airport at a national and international level to promote its image in the area of influence, as well as in the destinations connected by the existing air routes.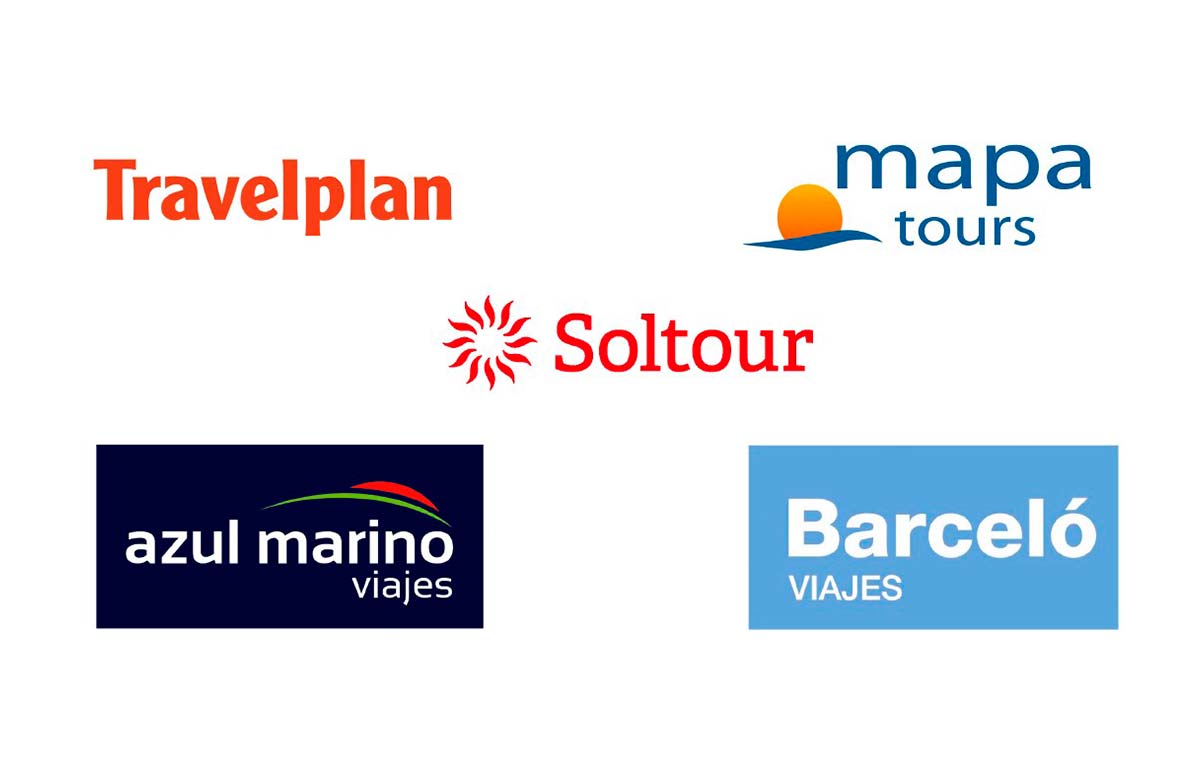 Promotions through tour operators and travel agencies
VIA continues to work in collaboration with tour operators to promote the interest of passengers in the area of influence of Vitoria Airport, through promotional campaigns with a large outreach capacity, given its specialisation in outbound passengers.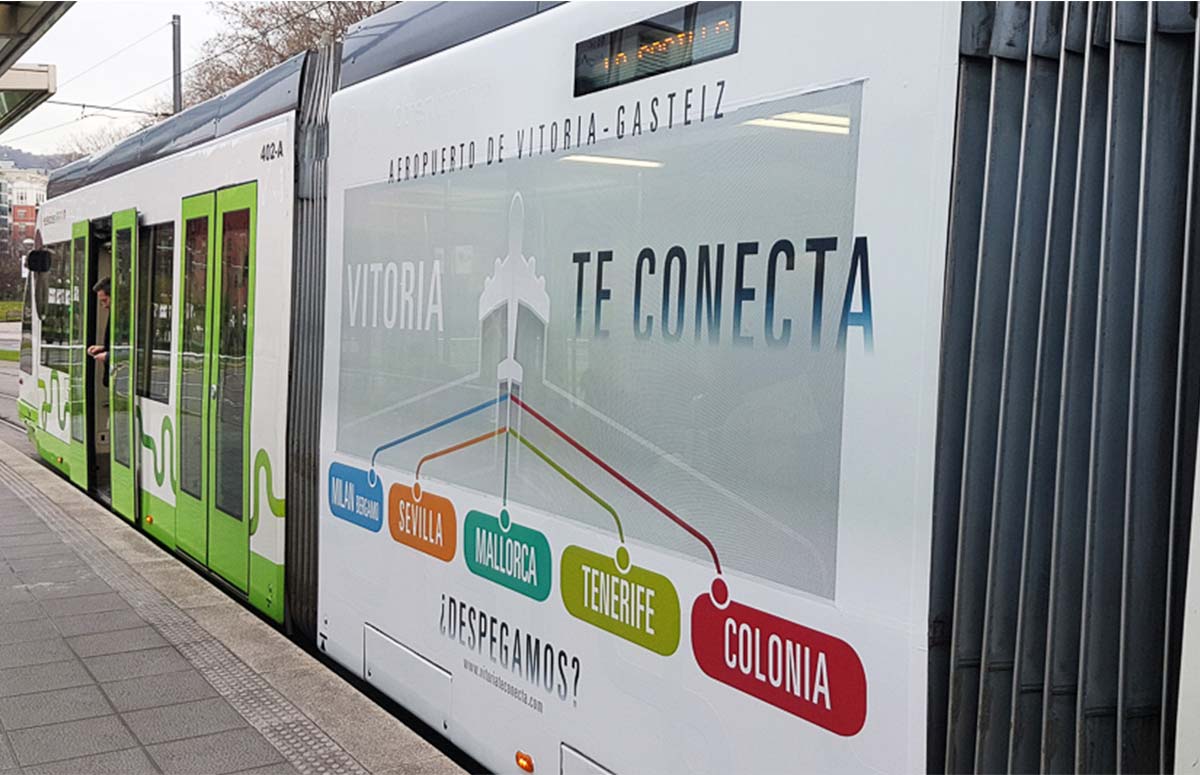 Promotions through specialised marketing and communication companies
The intensive promotional work in the Vitoria Airport Catchment Area, as an element to boost the interest of passengers in the area of influence in order to increase passenger traffic volumes through the promotional activity that VIA carries out with specialised marketing and communication companies.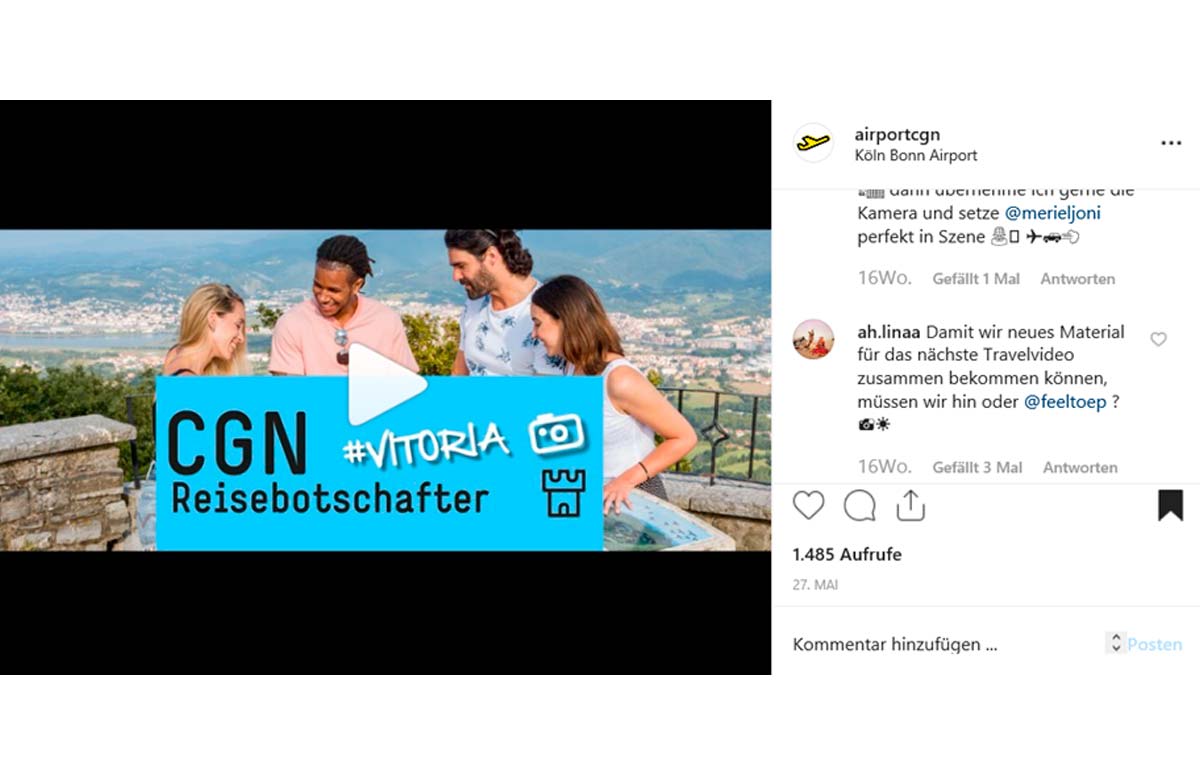 Promotions through departments, tourist offices, airport managers and third parties
VIA continues to collaborate closely and actively with the institutions responsible for tourism and economic promotion at the national and international level and with the destinations and their airports, to maximise a relationship whose synergies result in the economic development and promotion of Vitoria-Gasteiz, Alava and the Basque Country, together with the growth of business at Vitoria Airport.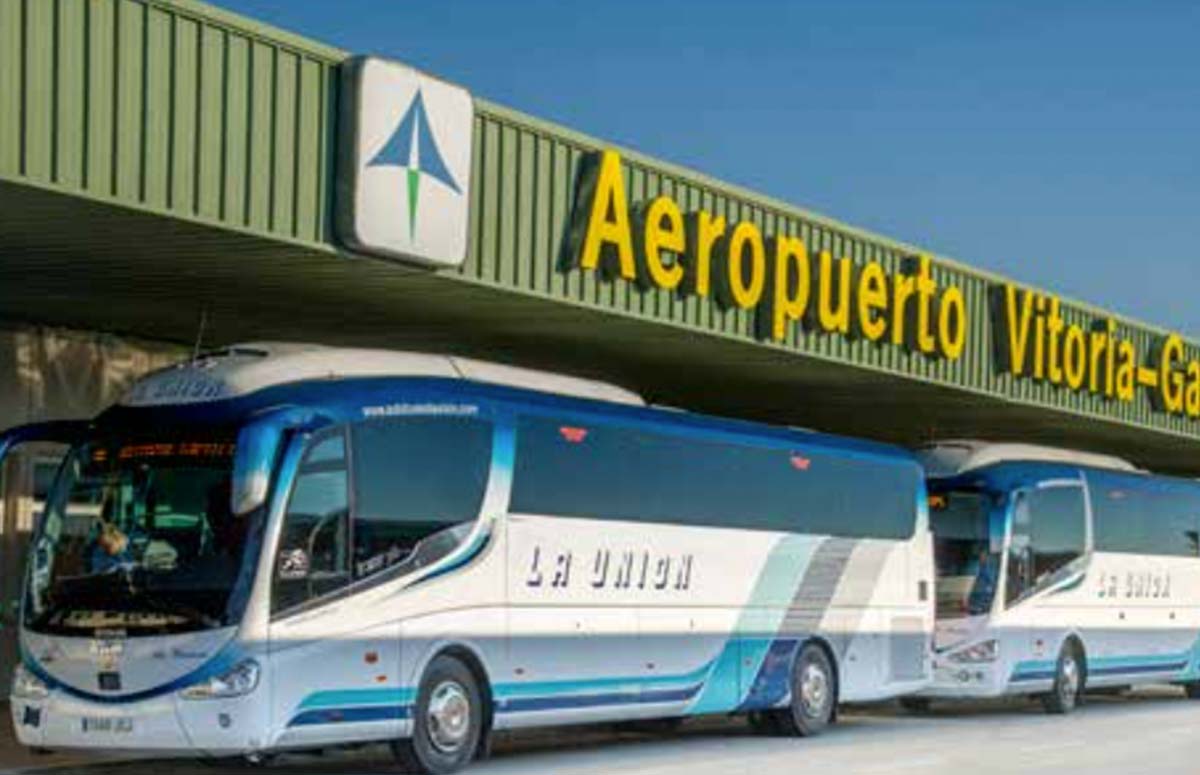 PROMOTING AUXILIARY SERVICES AT THE AIRPORT
VIA works to ensure that Vitoria Airport has services closely linked to enhancing the infrastructure, as well as those necessary for passenger services, such as:
Provision of the shuttle service between the city of Vitoria-Gasteiz and Vitoria Airport.
Monitoring the activities of car rental companies through regular contact with them.
Close relationship with active services, such as taxi services, cafés, tourist office and handling companies.