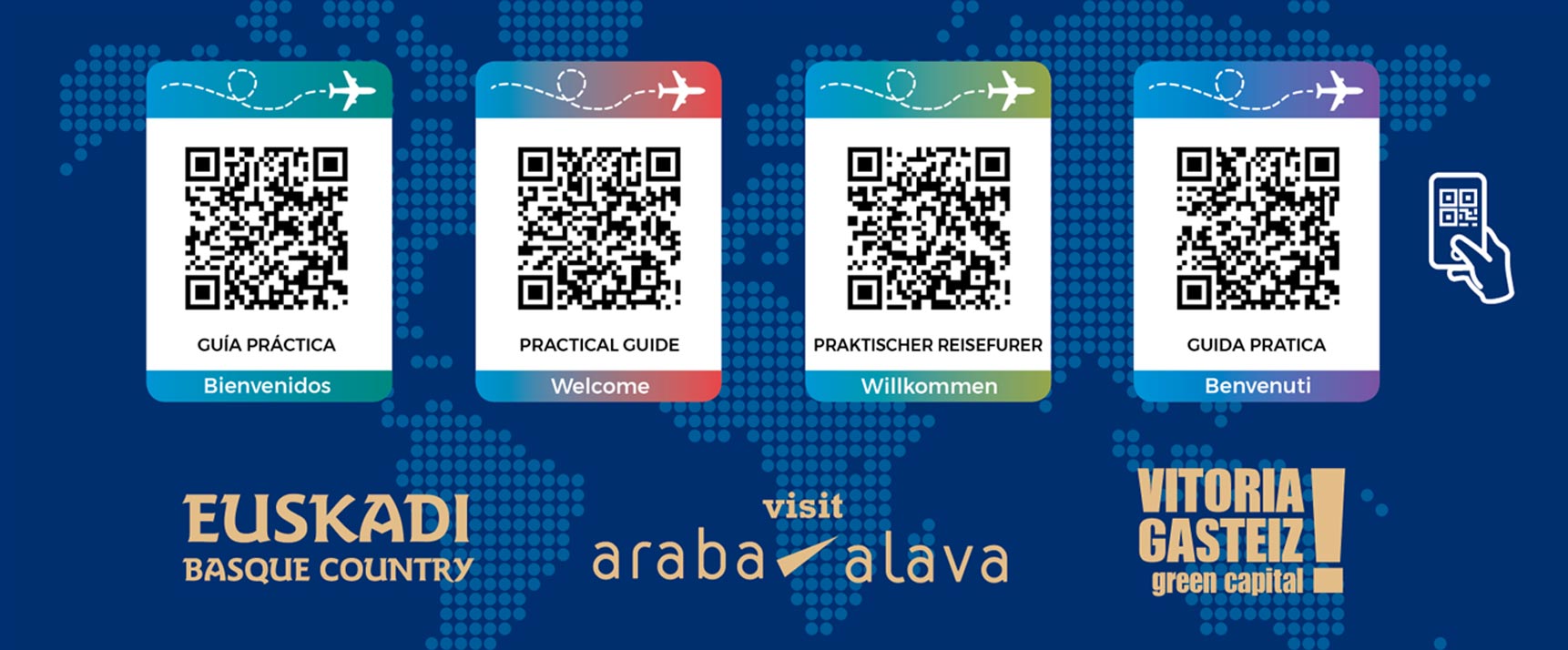 Vitoria Airport is located 8 kilometres from Vitoria-Gasteiz, the capital of the Basque Country. Its unbeatable strategic location allows travellers easy and quick access to Bilbao and San Sebastian, as well as to the capitals located in its area of influence, serving a total of 4,200,000 potential passengers.
TRANSPORT AND ACCESS

HISTORY
With more than 40 years of experience and historical records in cargo and passenger growth, Vitoria-Gasteiz Airport has become an important contributor to the development of society and the territory.
Know the story